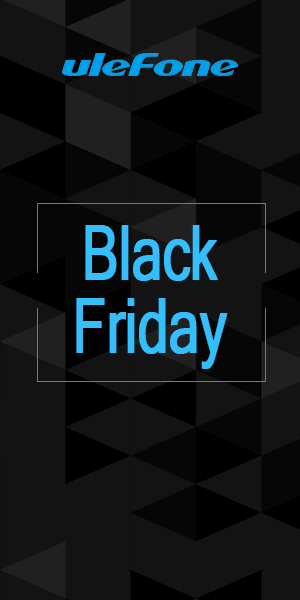 Title:

ALPS Magcomm72

Listed:

05/18/2015 5:20 pm

ROM Version:

ROM Android 4.4.2

You must be logged for ROM download.
4195 total views, 1 today
8 Total favorites
DESCRIPTION
ROM Phone ALPS Magcomm72 – ROM Android 4.4.2
ONLY MT6572
ROM ALPS Magcomm72 Version: ALPS.KK1.MP7.V1.7 – V281_FWVGA_WY_V2.0_LCA_20150410_2118_V1.0.7_ENZH_S_4D_72M – KOT49H
MT6572 + 2G Rom + 256 Ram + 854 x 480 + Dual SIM
KERNEL: Linux version 3.4.67 (liuxiuyun@mht-05) (gcc version 4.7 (GCC) ) #1 SMP PREEMPT Tue Jan 20 17:40:08 CST 2015
CODENAME: REL
Mainboard: magcomm72_cwet_lca
BRAND: alps
CPU_ABI: armeabi-v7a
CPU_ABI2: armeabi
DEVICE: magcomm72_cwet_lca
DISPLAY: ALPS.KK1.MP7.V1.7
FINGERPRINT: alps/magcomm72_cwet_lca/magcomm72_cwet_lca:4.4.2/KOT49H/1421746822:user/test-keys
HARDWARE: mt6572
ID: KOT49H
TAGS: test-keys
Gapps include - No Rooted
Language support : Multilang
Install ROM :
- Unpack FlashTools, and Click on Flash_tool.exe
- Select a the MT6572_Android_scatter.txt in ROM
- Wait file to be added into Flash Tool
- choose Option->USB Model,click USB Model
–> Choose Option->DA DownLoad All->Speed->High Speed, click High Speed
- Turn off your phone, remove the battery and replace it after some seconds (and don't turn on the phone).
- "Press F9 (hit Download button)" OR " if upgrade ROM Firmware->Upgrade "
- and connect your phone into the computer via USB data cable.
- The process will start and a red progress bar will appear after color purple, yellow.
- And green circles display
- Finish !
- You can now safely disconnect your phone and turn it on.
※Please make a backup of your device before installing or updating ROM