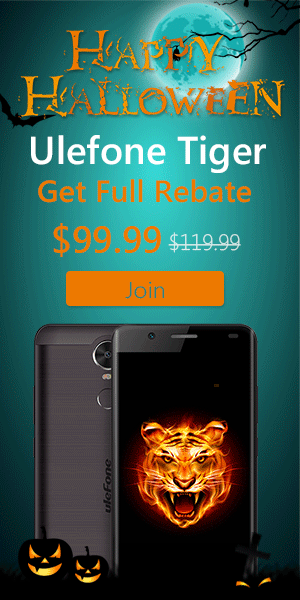 Title:

AMGOO AM501

Listed:

06/21/2016 10:45 pm

ROM Version:

4.2.2

You must be logged for ROM download.
524 total views, 3 today
200 Total downloads
DESCRIPTION
This files are readbacked by me, any problem flashing or updating your phone using this package please make sure the device has formatted eMMC.
Attention: Please test this ROM, I made this readback for repair purpouses, for example for those people who flashed this file http://www.needrom.com/download/amgoo-am501-backup-custom-rom/ and leave it your phone with white LCD
Gapps: Included/No rooted
-before update/flashing your phone wipe you eMMC chip via Flash Tools
-unpack the package on your root folder or where the file is downloaded
-select MT6572_Android_scatter.txt on Flash Tools
-Before flashing process make sure Flash Tools is selecting or using properly uboot.bin or lk.bin on UBOOT partition table, if this files are not flashed properly your device never gonna boot
Press F9 or hit "Download" button, red bar indicates when device is downloading, after red bar appears, purple bar follows and then yellow bar and after that green circle appears.
now you can disconnect your device, extract your battery, boot your device into recovery mode and make a Factory Reset.
Happy flashing!
Please donate me for support you and support your phone.
Donate with PayPal to darkr00t
※Please make a backup of your device before installing or updating ROM