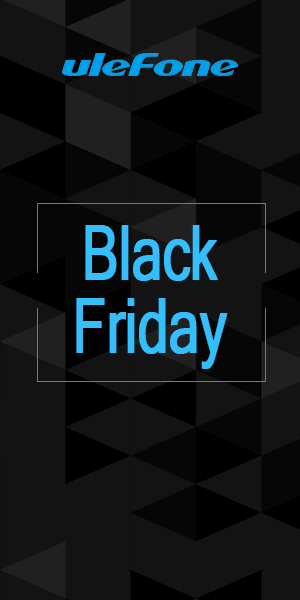 Title:

Domi X5 (TY0712)

Listed:

09/01/2015 2:05 pm

ROM Version:

TY0712B WZX FTAB 3G-HD-2 KK V2.6.1 150317

You must be logged for ROM download.
4259 total views, 13 today
5 Total favorites
DESCRIPTION
This is a readback backup (not factory provided) firmware for Domi X5 tablet. The backup is created by me, been tested, and works properly.
Archive file contains: Firmware, flash tool, version confirmation.
Firmware version details:
- Model number: TY0712-3G-HD-2
- Baseband version: MOLY.WR8.W1315.MD.WG.MP.V43.2014/11/07 12:28
- Kernel version: 3.4.67 twd@twd-ubuntu-1004 #1 Tue Mar 10 17:13:13 CST 2015
- Build number: TY0712B_WZX_FTAB_3G-HD-2_KK_V2.6.1_150317
- Custom build version: eng.twd.1425978803
- Android: 4.4.2
- Language: Multilanguage
- Root included: No
Installing intsructions:
Beware! Always flash the same firmware version your device originally had, otherwise it will be bricked!
- Extract the downloaded archive.
- Make sure that the MTK65xx preloader com port driver is installed.
- Also, make sure that the battery is charged up to at least 60 percent. Insufficient battery level may cause flashing abortation, which can result preloader brick.
- Turn off the tablet.
- Open SP flash tool (recommended to use the attached one).
- Load the MT6572_Android_scatter file.
- Click to the "Download" button.
- Connect the turned off tablet via the USB port.
- Flashing starts, which takes 2-3 minutes.
- Green circle appears, your tablet has been succesfully flashed. If it doesn't power up, reset its battery with a slight pin (the slot can be found near the power button).
Important notice: This firmware has been tested and worked properly. By downloading this file, you agree to use it for your own responsibility. I will not take responsibilities for any damages occurred.
※Please make a backup of your device before installing or updating ROM