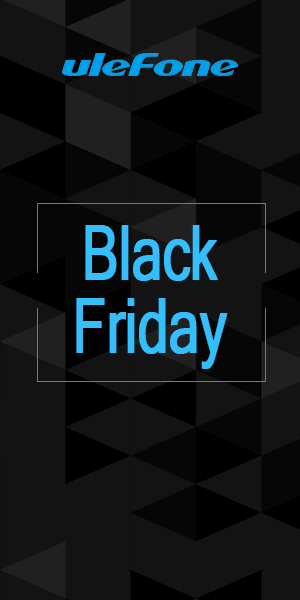 Title:

Enhanced Neon

Listed:

09/24/2016 2:22 pm

ROM Version:

Android 6

You must be logged for ROM download.
411 total views, 2 today
1 Total favorites
40 Total downloads
DESCRIPTION
Based on stock MRA58K-20160612
Kernel 3.18.19
Full Deodexed/Debloated, Zipaligned
ADD
SuperSU
Busybox
Add Init.d support
Multi User support
Material Terminal
Cyanogen Launcher
Replace default Calendar with Cyanogen Calendar
Replace default File Explore with ES File Explore
Replace LatinIME with MaterialIME (Swype Support)
Updated Gapps
Dolby Atmos
Themed Calculator
Themed SystemUI
Themed Settings
Tweak
Improved scrolling speed
Improved performance
Ramdisk Tweaks
Bravia engine
Bravia engine 2
X-reality
Super Vivid
Contextual Expanded Status Header
360° screen rotation support
Init.d Script
Remove bloatware
Removed big and ugly mobile network identification icons in statusbar
#Battery Calibrator Script
1. Open Terminal app
2. Type:
su
XBC
Follow the menu
INSTALLATION:
Download the ROM from the link above
Put the zip files on your SDCard
Reboot in Recovery
Perform Wipe All Preflash (system, cache, data, dalvik)
Select "Install zip from SDCard"
Choose ROM zip file
Flash
Wipe Cache & Dalvik Cache
Reboot system

Enable Marshmallow Hidden features

To enable the System UI Tuner, you need to open the Quick Settings menu by swiping down from the status bar with two fingers. Then, tap and hold the Settings gear icon in the upper right for a few seconds and let go.

You'll be brought to the Settings app and a pop-up message will say "Congrats! System UI Tuner has been added to Settings."
Scroll down and tap System UI Tuner and you'll get access to making tweaks to the Quick Settings pane and Status bar. Tap on Quick Settings and you can remove and re-arrange shortcut icons to your liking. Tap on Status bar and you can turn on and off which icons show up in the status bar.
※Please make a backup of your device before installing or updating ROM