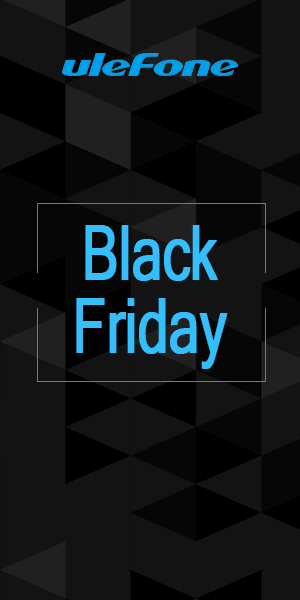 Title:

iPhone 6 MTK6582 Clone

Listed:

10/22/2014 11:49 pm

ROM Version:

4.3 ROOTED

You must be logged for ROM download.
78612 total views, 2 today
50 Total favorites
13530 Total downloads
DESCRIPTION
This is a full readback ROM for:
iPhone 6 clone MT6582, 512MB RAM/8GB ROM
- Is Pre-rooted with Play Store (can be updated)
- Android 4.3 with IOS7.1 skin on top
- Language support: Multilang
- Offscreen Gesture Shortcuts
- TouchID simulation
- Comes with Apple bootup logo
Hardware : MT6582
Model : hedy82_wet_v116_jb5
Build number : ALPS.JB5.MP.V1.16
Build date UTC : 20140903-022025
Android v : 4.3
Baseband v: MOLY.WR8.W1315.MD.WG.MP.V15, 2014/07/18 16:01
Kernel v : 3.4.5-447903 (se.infra@SEP-92) (gcc version 4.6.x-google 20120106 (prerelease) (GCC) ) #1 SMP Wed Sep 3 10:17:09 CST 2014
Uboot build v : —–
LCD Driver IC : 1-nt35516_qhd_dsi_cmd_auo527
If you flash this on a wrong phone you do it at your own risk! I take no responsibilty for anything!
Untick preloader i SP Flash Tool before you flash, I recommend not to flash the preloader.

Check more TECH videos on my Youtube channel or blog http://s7yler.blogspot.com
ROM Install :
- Unpack FlashTools, and Click on Flash_tool.exe
- Select a the scatter.txt in ROM
- Wait file to be added into Flash Tool
- Turn off your phone
- "Press F9 (hit Download button)" OR " if upgrade ROM Firmware->Upgrade "
- and connect your phone into the computer via USB data cable.
- The process will start and a red progress bar will appear after color purple, yellow.
- And green circles display
- Finish ! You can now safely disconnect your phone and turn it on.
Need a ROOT, Backup and Flash guide? then check here:
http://forum.xda-developers.com/showthread.php?t=2730031
Donate with PayPal to s7yler
※Please make a backup of your device before installing or updating ROM