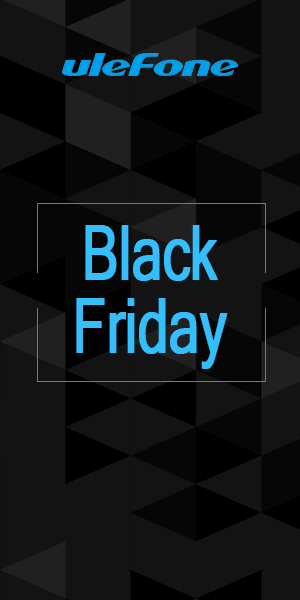 Title:

Jiayu G4 Standard/Advanced

Listed:

12/09/2013 11:50 pm

ROM Version:

Based on 4.2.1. Jellybean

You must be logged for ROM download.
28420 total views, 1 today
3 Total favorites
2680 Total downloads
DESCRIPTION
Found this cool version and installed it on my Jiayu G4 Advanced and this works like a charm!
Date 7-12-2013
Link to all the info you need:
http://en.miui.com/thread-10317-1-1.html
MIUI ROM for Jiayu G4 based on my IQ446 mod http://en.miui.com/thread-7940-1-1.html
G4 adaptation by killoe @4PDA
Highlights:
(+)
* JB 4.2.1 based
* Full dual sim support
* Fast, smooth, stable.
* Multilingual [Chinese/English/German/Spanish/Italian/Polish/Portugal-BR/Turkish/Czech/Slovak/Hungarian/French/Russian and more]
(Ultimate Edition)
* PHONE SHUTDOWN AFTER CALL END FIXED
* Extended power menu.
* 3G active sim card switch
* Some layouts fixes.
* Deleted all chinese stuff
* MIUI camera WORKING inc front camera videorecording!
* 2G/3G toggle fixed
* EngineerMode built-in
* Several major fixes of original release (911 city code problem, sim/pin auth problem, volume wakelock setting, smilies etc)
* Key lights never switching on when touching the screen.
* MX/Youtube/GMail settings error fixed
* Latest 08/13 GAPPS built-in
* Xperia Swipe keyboard with different skins or stock AOSP keys
* AGPS & EPO fixed
* Device friendly autobrightness level constants
* MIUI Camera codecs improvement
* Downloads limit for mobile networks can be adjusted up to 1gb
* VIPER4ANDROID built-in
* Some bonus things

* Something i forget
(Current issues)
FM radio recording not works
※Please make a backup of your device before installing or updating ROM