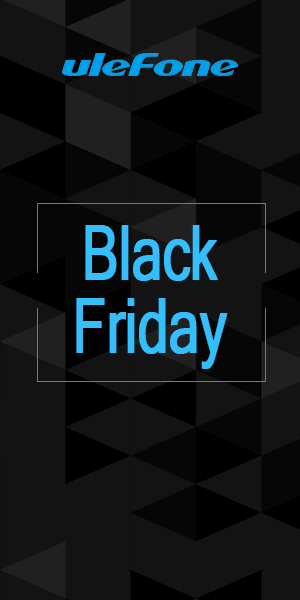 Title:

KitKat Debloat! AROMA

Listed:

02/08/2015 11:56 pm

ROM Version:

4.4.2

You must be logged for ROM download.
29574 total views, 1 today
6 Total favorites
1201 Total downloads
DESCRIPTION
KITKAT DEBLOAT AROMA
Debloated – Highly Customizable – Fast & Stable
The most lightweight rom out there. Install just the features you want!
FEATURES:
- based on stock
- fully customizable AROMA installation
- <500 MB download size, minimal install size
- fully deodexed and zipaligned (apps, priv-apps and framework files)
- root, supersu and busybox already installed
- very low ram usage
- fast and stable
- AOSP launcher and lockscreen included, 100% working!
- dozens of mods, launchers, additional/replacement apps, many with material design! (google keyboard, amaze file manager,…)
- Even more stuff!
REQUIREMENTS:
- Stock 4.4.2 or previous version of my rom. If you are using a different custom rom re-flash stock first.
- TWRP 2.8.2.0 by eben80 (http://www.needrom.com/download/twrp-custom-recovery-2-8-2-0/)
HOW-TO:
- Download KKDEBLOAT_V121AROMA.zip, unzip and follow instructions in readme.txt.
CHANGELOG:
V1.2.1
- fixed Bluetooth
- fixed bug: music visualisation wallpaper installed even if not selected
V1.2
- complete rework
BUGS:
- None? You tell me!
CREDITS:
- JustArchi for his awesome kitchen!
- amarullz for Aroma!
- Madaditya for Lazy Aroma – was not as lazy as expected, but still saved me a lot of work!
- all the guys on xda who helped me!
Please leave a comment and let me know what you think.
Report bugs to get them removed!
Leave a good rating if you like it!
Soon to come: More superuser apps to select from, performance and probably battery mods, more apps, maybe boot animations? You name it!
※Please make a backup of your device before installing or updating ROM