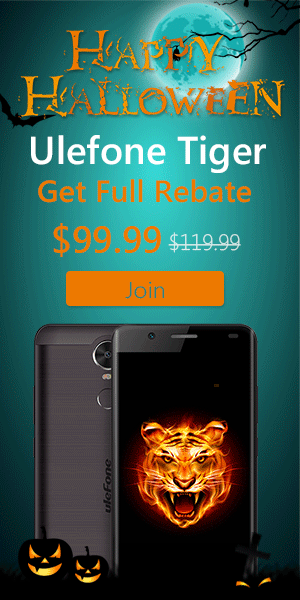 Title:

Leagoo Elite 5 port to Cubot H1

Listed:

05/30/2016 11:04 pm

ROM Version:

Android 5.1

You must be logged for ROM download.
728 total views, 1 today
1 Total favorites
61 Total downloads
DESCRIPTION
Hi
I have succesfully ported rom from Leagoo Elite 5 to Cubot H1
I can't upload all files here!!!
I uploaded only the ported kernel, all files you could download from needrom!
Stock: http://www.needrom.com/download/cubot-h1-2/
Port: http://www.needrom.com/download/leagoo-elite-5/
You use stock rom files from R16(Cubot H1),
only these files copy and owerwrite from Leagoo Elite 5 rom zip!!!!!!!!!!
-system.img
-cache.img
-recovery.img
-userdata.img
-MT6735M_Android_scatter.txt
- and new uploaded boot.img 
these files past and overwrite to R16 rom folder
Important:
Make IMEI backup first or you can write this when rom is loaded already.
*#*#3646633#*#*  go gprs and write imei 1 and imei 2
then reboot!!!
Add port.zip, change libcameracust.so and sensorsm6735.so in hw to fix camera!
………………………………………………………………………
use MT6735M_Android_scatter.txt from port rom and 
then you could flash with SPFT and you must choose firmware upgrade option!!!
(the system partition size is bigger than stock rom)
Everything is working, except OTA updates!
Donate with PayPal to zsolt64555
※Please make a backup of your device before installing or updating ROM