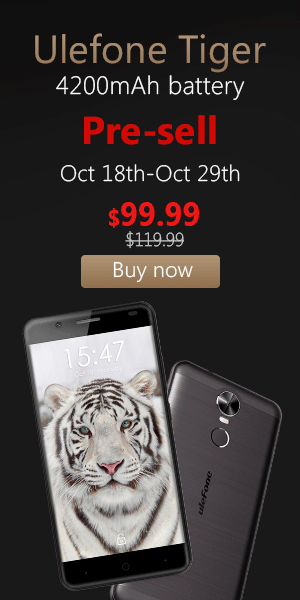 Title:

Lenovo K30-W CN/EN/RU ROM for TWRP recovery

Listed:

03/09/2016 10:58 pm

ROM Version:

Android 4.4.4

You must be logged for ROM download.
1898 total views, 3 today
1 Total favorites
347 Total downloads
DESCRIPTION
This ROM is based on CN/EN official ROM version S028. It has CN/EN/RU interface and system apps, gapps included, rooted, chinese apps were removed. Apps and interface were translated using jBART, some untranslated system apps were taken from other Lenovo ROMs.
It may be flashed using TWRP recovery.
IMPORTANT: This firmware – is a complete backup of my phone, including a section with IMEI codes. When installing this firmware on your phone you must select only those sections that contain the system.
Эта прошивка сделана на базе китайско-английской официальной прошивки S028. В неё добавлен русский язык, плей маркет, рут, удалены китайские приложения. Системные приложения переведены при помощи jBART, некоторые непереведенные системные приложения взяты из других прошивок для Lenovo.
Прошивается через TWRP рекавери с 4pda.
ВАЖНО: Эта прошивка – это полный бэкап моего телефона, включая раздел с IMEI кодами. При прошивке на ваш телефон нужно выбирать только те разделы, в которых содержится система.
※Please make a backup of your device before installing or updating ROM