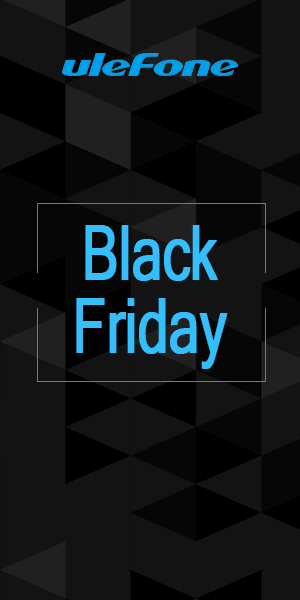 Title:

Material Twrp V3.0.2 Plus More..

Listed:

09/09/2016 5:38 am

ROM Version:

V6

You must be logged for ROM download.
458 total views, 1 today
150 Total downloads
DESCRIPTION
For Android V6. Please use a Scatter file from the Android V6 Rom. Or use the Twrp Version to restore.
I have redone Twrp For all X6 owners. This will Allow you to install all of the NEW zips posted in the thread without any errors so no need to edit the updater-script I posted about.This caused the Sdcard not to work..
Fixed the Name of backup folder to Doogee X6 and Not ROME_X. Also gave it the Material Design. If you have any images in the ROME_X folder just move them to the Doogee X6 Folder after.
Posted 3 versions: Use SP Flash Tool to install the Recovery.img or Recovery With SuperSU.img.. Also included a TWRP backup version in Rar exe Format. Extract. Put the folder into your TWRP/BACKUP/ROME_X/ folder or whatever your Twrp backup Folder is. Just Restore in your Twrp version. Done;-)
I have also Included a New version of SuperSU Details HERE along with FlashFire. Excellent for Android V6 images. Use Twrp to Install the SuperSU zip file. FlashFire is for backups and so much More..Details HERE
If you want to de-compile Boot and recovery images. Download above Android Image Kitchen and watch this HERE.
Regards Paxster;-)
A Note. If you miss the 1ST boot. "thats it" Twrp will be replaced with the Stock Recovery.. Its a Dam Pain I know lol..
Once Flashed. Take Out Battery, then Replace.Wait a few seconds, then Press Power for 2 Seconds, then Hold VOL up… You must get into Twrp Striaght Away or you will have to start again.. I have it sust, but it takes Practice lol.
※Please make a backup of your device before installing or updating ROM