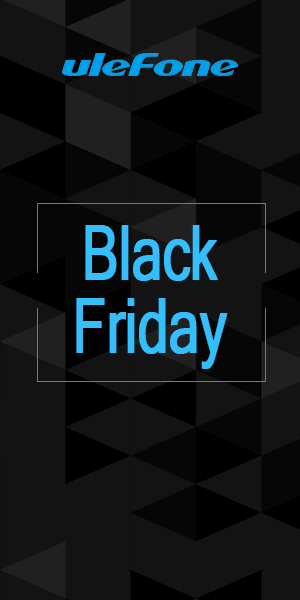 Title:

miui 8 final stable

Listed:

07/25/2016 4:02 pm

ROM Version:

6.0.1

You must be logged for ROM download.
3652 total views, 10 today
7 Total favorites
DESCRIPTION
Attention! It is forbidden to upload the firmware on other sites without my permission! If you want to put it on another site, write to me about it, or lay preserving all my initial links!
Please, write all comments(and all promlems – i will be fix it) on my site, BECAUSE HERE I DONT READ COMMENTS and dont write direct links in comments, this is the only one way to make money from my ROM… Donations no work for my country, only WebMoney. Thanks!
Languages: MultiLanguage, 40+ languages
IF YOU LIKE MY WORK PLEASE DONATE AND RATE ME AND RATE THE ROM . EVEN 1 $ IS APRECIATED.
ALL NEW CHANGES READ ON MY WEB-SITE
Based entirely on official firmware v8 for MIUI Xiaomi Redmi Note 2;
Deodex firmware;
Removed the check package signatures
Added Russian language, the translation is approximately 98-99%. Added more languages(25), use my own private repository;
Added swipe to the dialer from the lock screen;
Added Root rights;
Added T9 search in the dialer for the Russian language;
Added application access to SD card (removed by default);
Added a minimal set of google services (Google Play, sync. contacts);
Added ad blocker in Settings – Advanced;
Added proxy settings in the settings "developer";
Added additional battery information in the battery settings;
Changed Settings – Advanced (removed the spaces and added icons);
Added settings access point (APN) for almost all operators (Its base settings);
Removed all the trash and chinese;
Installation
Put through PhilZ Touch Recovery V. 6 or with team win recovery (TWRP)
Perform a wipe Clean to Instal a New ROM
double sim GAPPS INCLUDED CAMERA WORKING NICELY
Donate with PayPal to hossam.aissat
※Please make a backup of your device before installing or updating ROM