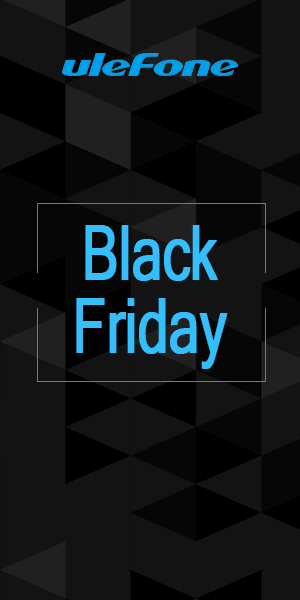 Title:

NEXUS

Listed:

10/19/2014 4:18 pm

ROM Version:

4.2.1

You must be logged for ROM download.
7692 total views, 1 today
793 Total downloads
DESCRIPTION
Intro
This is my final Work. I have put many hours in this ROM, and made the best possible from the MTK firmware. There isn't any liter ROM for the MT6589 chipset in the whole world.
I don't have my UMI anymore, so i will not update this ROM.
This ROM was themed and optimized by me to get the 100% Vanilla AOSP look. The ROM is very light and fast.
I recommend to use this ROM with Xposed framework to get the best experience.
The ROM wipe automatically data & system, backup your data because this is a clean installation.

Features:
-overall cleaned, ROM has ≈ 152MB
-modded User Interface
-modded logo.bin
-APPs FileManager, Camera, Gallery, Torch, Music and Browser are installed as user APPs, can be uninstaled easily
-root with SuperSU V2.16
-latest BusyBox V1.22.1
-headphone volume warning removed
-deodexed
-many system APPs replaced with AOSP vanilla APPs
-EPO & A-GPS auto enabled
-FileManager UI modded
-new music app (based on AOSP music API)
-framework tweaked and modded
-new minimum brightness value
-removed unnecessary libs
-removed unused graphics from system APPs
-KERNEL init.d support
-Android 5.0 system sounds
-auto zipalign on boot
-optimize SQlite database script
-changed NTP server to stock ANDROID server
-fixed some translation issues
-fixed settings app (working developer settings, …)
-CyanogenMOD APN list (more operator)
-OpenCamera MODDED (fixed and modded UI)
-modded QuickPic to "Gallery"
-GPS tweaked (the best possible software tweak, the bad GPS is caused by our bad antena, antena mod would help)
-new very light torch APP
V3.1
- final fixes
- updated SuperSU
- Camera UI improved
ROM Install :
Step 1: Download my ROM and copy on a SD card
Step 2: Reboot and press Volume UP button to enter in the custom recovery
Step 3: Install the ROM
Donate with PayPal to dr.root
※Please make a backup of your device before installing or updating ROM