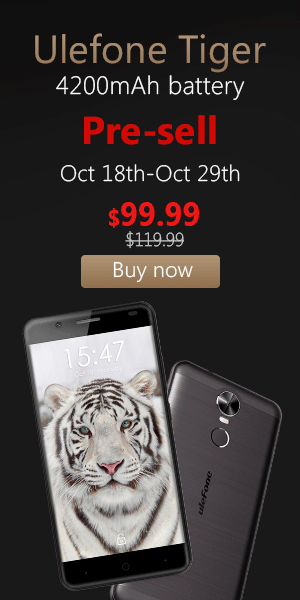 Title:

Remix OS. Android re-engineered for PC.

Listed:

05/31/2016 2:08 pm

ROM Version:

2.0 BETA (2016/04/20)

You must be logged for ROM download.
317 total views, 3 today
1 Total favorites
DESCRIPTION
>>> IMPORTANT: every income generated from this post goes *directly* to an EU noprofit organization that supports the open source scene (enjoy) <<<
From WikiPedia:
Remix OS is a computer operating system for personal computers. It is based on Android-x86—a port of the Android operating system. It allows users to run Android applications on a PC. It was developed by Jide Technology, who announced in January 2016 that it would be made available at no cost. Jide makes individual computers running the Remix OS, like the Remix Mini, but a version of Remix OS Beta for the PC is also available. The beta version of Remix OS brings hard drive installation, 32-bit support, UEFI support and OTA updates. Unlike Android-x86, the source code of Remix OS is not available to the public.
What is Remix OS?

Remix OS is our state of the art Android-based operating system. We mean it when we say you get a PC experience unlike anything on Android and an Android experience unlike anything on a PC. The innovative features we've brought to Remix OS 2.0 have been meticulously engineered to bring you the best of both worlds – the harmonious fusion of a mobile and desktop experience.
Android, reimagined.

Android is everywhere, and there's no surprise why. It's powerful, flexible, and downright fun to use. Remix OS 2.0 is pioneering the next chapter of the Android journey. Designed to bring simplicity to productivity, Remix OS 2.0's features are unlike anything you've ever seen on Android.
Multitasking

Taskbar

Notifications

Keyboard

Right-click

File Manager

Google Play

Updates
Donate with PayPal to forart.eu
※Please make a backup of your device before installing or updating ROM