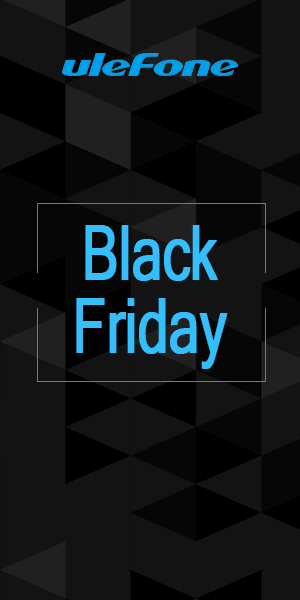 Title:

Sky Pantek A850 ROM KK, Xperia Z2 style

Listed:

09/30/2014 7:03 am

ROM Version:

4.4.4

You must be logged for ROM download.
2855 total views, 1 today
295 Total downloads
DESCRIPTION
The Rom is based on the mod with CM11 andorid 4.4.4 features of Xperia Z2 are the following:


Code:


Xperia Z2 Lockscreen


Xperia Z2 Style Theme Engine and Themes (Z2 feautures in Framework-res.apk added)


Xperia Z2 Framework


Xperia Z2 Autostarts


Xperia Z2 Setupwizard


Xperia Z2 Podcast


Xperia Z2 Latest Conversations


Xperia Z2 Systemui


Xperia Z2 Messaging App


Xperia Z2 Calendar


Xperia Z2 Task


Xperia Z2 Walkman with fully working Sound enhancements, Clearaudio +, Xloud, Latest Visualizer


Xperia Z2 Album with Latest Album Editor


Xperai Z2 Latest Movies and Audio Recorder


Xperia Z2 Sketch


Xperia Z2 Taskswitcher


Xperia Z2 TrackID


Xperia Z2 Alarm & Clock


Xperia Z2 Sociallife news


Xperia Z2 Calculator


Xperia Smartconnect


Xperia Z2 Notes


Xperia Lounge


Xperia Z2 Launcher with all Widgets


Xperia Z2 Livewallpaper and Wallpaper


Xperia Z2 Bootanimation


Xperia Z2 What ´ s New


Xperia Z2 Fonts


Xperia Z2 Media Sounds


Xperia Play Memories and Play Memories Mobile


Sony Video Unlimited and Account Management


Xperia TrackTV Z2


Xperia Z2 Settings with additional Options


Xperia Z2 XRE Engine


Xperia Z2 Camera motion





Comments about this ROM:


-This is a rom best perhaps since I know VOC Informatics point do rom.


-In addition to the functions or of the Android 4. 4.4 is also very many functions or SONY + SONY sound system is great.


-SONY's beautiful interface that is lightweight and battery savings.


-SystemUI sliding tab under the mod was a novelty and utility. make sure you have a


-Camera motion very much effect or


-Intelligent connection Sets from SONY is great.


-The display is integrated Bravia technology brings fineness for the image.


-The tweak its v6 superchage edit extremely smooth and save battery life if not masturbating


-Change the look quickly using Cyanogenmod Theme support


And many more cannot the end


A little bug:
- Function Throw on unused walkman đc. These also have no effect.
Uprom Guide:
First you use CWM 6.0.4.8 : download here (You would have then only.)
Download the ROM on the extract into the clockworkmod/backup memory
On recovery = > fomat system: data/= > backup and restore > restore = from sdcarcd_sd, ok.
Donate with PayPal to MrKim
※Please make a backup of your device before installing or updating ROM