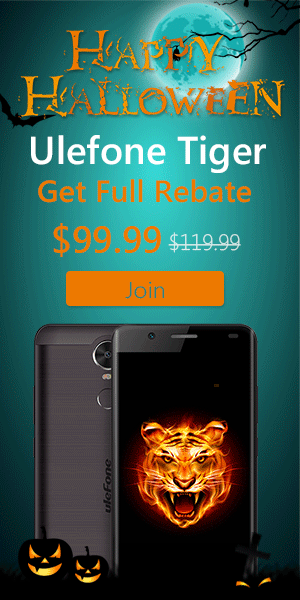 Title:

TWRP Recovery for Lenovo Vibe X2 EU by BOPOH'Ok

Listed:

10/15/2016 1:55 pm

ROM Version:

3.0.2.0

You must be logged for ROM download.
159 total views, 7 today
1 Total favorites
47 Total downloads
DESCRIPTION
ONLY FOR Vibe X2 EU!!!
As will work for CU, TO, AP it is unknown.
Best regards by BOPOH'Ok & Lenovo-Forums…
What's new in 3.0.2-0:
Fix a bug with the input box that affected masked inputs (passwords). This fixes decrypt of full device encryption on devices that support decrypt. This bug also impacts encrypted backups. Users are highly encouraged to stop using 3.0.1 if you use encrypted backups or if you need decrypt of data in TWRP.
Add Greek translation to some builds.
Donate with PayPal to 3apa3a
※Please make a backup of your device before installing or updating ROM