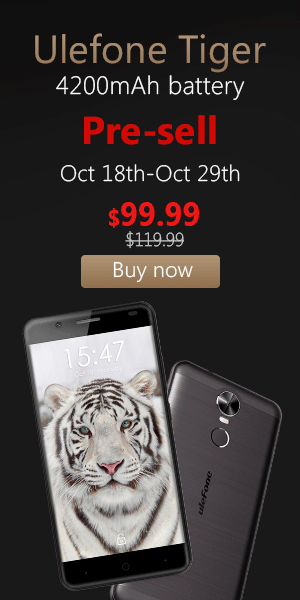 Title:

Xiaomi Mi4W

Listed:

03/30/2016 2:07 pm

ROM Version:

4.4.2

You must be logged for ROM download.
2340 total views, 19 today
2 Total favorites
DESCRIPTION
Xiaomi Mi4W perfect Clone
- Android 4.4
- Play Store
- Lang : Multilanguage
-Mi Recovery
-Mi Fastboot
MTK Droid Tool Display
Hardware : MT6582 (fake Qualcom)
Model : Mi 4W
Build number : KVT49L
Build date UTC : 20150402-063055
Android v : 4.4
Baseband v: MOLY.WR8.W1315.MD.WG.MP.V23, 2015/01/06 09:59
Kernel v : 3.4.5 (k4771Ak4770-02) (gcc version 4.6.x-google 20120106 prerelease ) (GCC) #5 SMP Tue may 19 13:53:47 CST 2015
Uboot build v : —– should be root shell
LCD Driver IC : —– should be root shell
Install ROM :
- Unpack FlashTools, and Click on Flash_tool.exe
- Select a the MT6572_Android_scatter.txt in ROM
- Wait file to be added into Flash Tool
- choose Option->USB Model,click USB Model
–> Choose Option->DA DownLoad All->Speed->High Speed, click High Speed
- Turn off your phone, remove the battery and replace it after some seconds (and don't turn on the phone).
- "just Only Upgrade – If not work please format and download"
- and connect your phone into the computer via USB data cable.
- The process will start and a red progress bar will appear after color purple, yellow.
- And green circles display
- Finish !
- You can now safely disconnect your phone and turn it on.
New Link and clear data, include cache and userdata…. CLEAR malware, spam and virus..
※Please make a backup of your device before installing or updating ROM