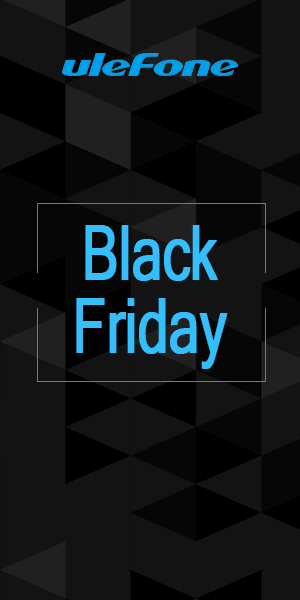 Title:

xPeria Preview

Listed:

10/17/2016 2:10 pm

ROM Version:

Android 6

You must be logged for ROM download.
654 total views, 1 today
1 Total favorites
55 Total downloads
DESCRIPTION
To install this rom you must have enlarged system partition to 2.5 GB
How to do this ? Download and follow steps from this ARCHIVE
Based on Stock Elephone S3 MRA58K-20160612
Pre-Rooted
Busybox
Deodexed
Add Init.d support
Multi User support
Improved scrolling speed
Improved performance
Removed 3G network icon from statusbar
Bravia engine
Bravia engine 2
X-reality
Super Vivid
Themed
Framework
SystemUI
Dialer
Contacts
Messaging
Settings
CM13 Browser
xPeria Features
MyXperia
xPeria Clock Widgets
xPeria Lounge
xPeria Calculator
xPeria Launcher
xPeria Photo Widget
xPeria Photo Slideshow
xPeria Account Manager
xPeria Movie Creator
xPeria Sketch
xPeria SyncHub
xPeria Keyboard
xPeria Contacts Widget
xPeria TrackID
xPeria Weather
xPeria Weather Widget
xPeria Clock
xPeria Transfer Mobile
xPeria Gallery
xPeria Filemanager
xPeria Livewaremanager
xPeria ScreenRecording
xPeria Calendar
xPeria Email
xPeria Walkman
xPeria PhotoEditor
xPeria SmartSearch
xPeria Photo Analyzer
xPeria Play Anywhere
xPeria Podcast
xPeria Wallpaper Pack
xPeria Plugin Pack
xPeria Sound
xPeria Bootanimation
Build #2
Update to MRA58K-1471867691
Fix Choose Wallpapers
New UI Camera
Add xPeria Lockscreen Wallpapers
Add Experience Flow Wallpaper
Redesigned status bar like android N
Fixed some minor bug
INSTALLATION:
Download the ROM from the link above
Put the zip files on your SDCard
Reboot in Recovery
Perform Wipe All Preflash (system, cache, data, dalvik)
Select "Install zip from SDCard"
Choose ROM zip file
Flash
Wipe Cache & Dalvik Cache
Reboot system
※Please make a backup of your device before installing or updating ROM