Title:

BLU Studio 5.5C D690U Stock Rooted, Swap Memory, TWRP Recovery ( See description )

Listed:

02/18/2019 5:10 pm

ROM Version:

4.4.2 ALPS.KK1.MP1.V2.10 MOD1

You must be logged for ROM download.
1331 total views, 7 today
DESCRIPTION
Stock rom for blu Studio 5.5c d690u Modified, tested and Working 100%
Whats new:
1) TWRP Recovery for custom recovery installs, and better backup of your phone
2) Prerooted whit SuperSU
3) 1Gb RAM by Swaping Memory, Now you can run any app or game without fezzers or hangs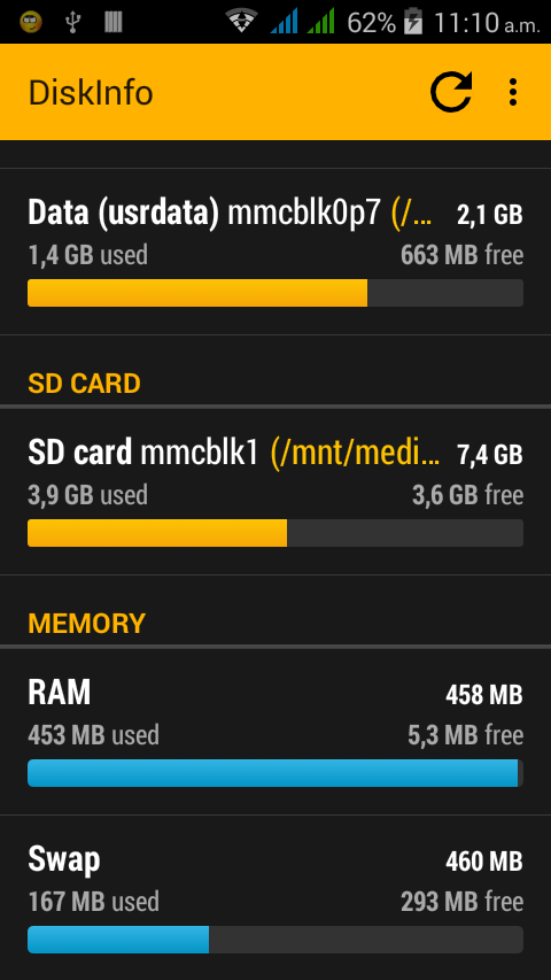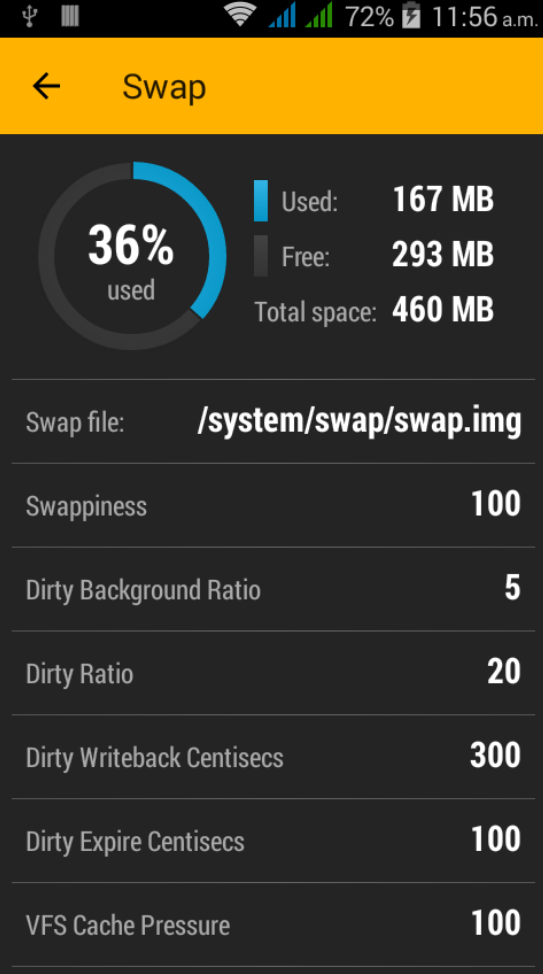 4) Native init.d support by kernel modifitacions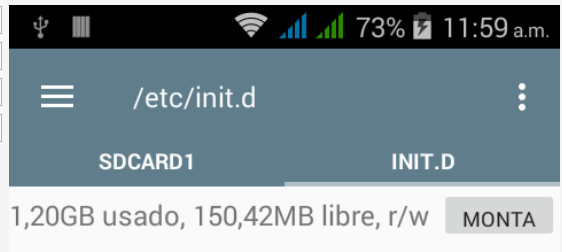 5) Much More Improvements for the rom, Tested for daily use for 30 Days and no problem, Not bugs. ¡smooth and fast!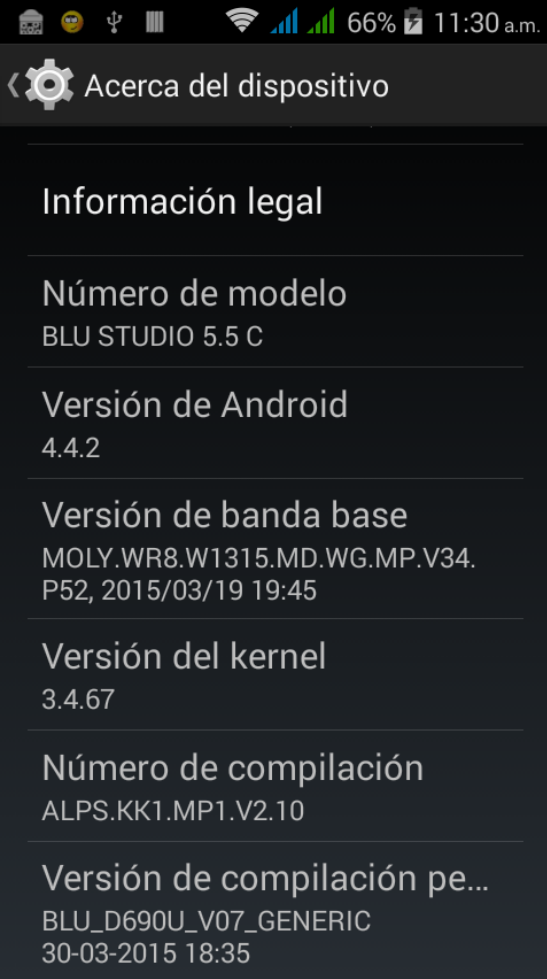 You must use sp flash tool for flashing and MTK USB drivers for MT6582
<< Download SP FLash Tool here >>
<< Download MT 6582 usb Drivers here >>
1.) Open SP Flash Tool and select scatter from rom dir
2.) Power Off your device
3.) Then Select only the Recovery section for Flashing TWRP with flash tool
4.) Select the "Download Only" from combobox
5.) Press the "Download" Button and connect your device by usb (Device must be powered off)
6.) After Flash, disconect usb cable and power on your devices, pressing VOL(+)VOL(-) and power button at sam time
7.) VOL(+) for recovery
8.) In TWRP recovery select install, and select for "MTK_Nvram_Tool.zip" and Backup your NVRAM, NVRAM is where your EMEI and WIFI Addres are stores, if you flash without doing this you lost your emai and wifi addresses
9.) Power OFF your device
10.) Reopen SP FLash Tool, Select the "Download Only" from combobox and select all sections ( Except usdrata if you don't want to lose your apps, conctats and NVRAM, But if you want a factory reset select usrdata section too)
11.) Press the "Download" Button and connect your device by usb (Device must be powered off)
12.) After flash: If you select usrdata section when flashing, then you must restore your NVRAM, to do this go to recovery [ VOL(+)VOL(-) and power button ] and select install MTK_Nvram_Tool.zip and restore your NVRAM
13.) Reboot and enjoy your MOD Rom
If you wanna support me, send some DogeCoins to DRHDMVBCGPJkh2VYSuHWvsWn8CDbWcL2xF
※Please make a backup of your device before installing or updating ROM
Donate with PayPal to puntoazul