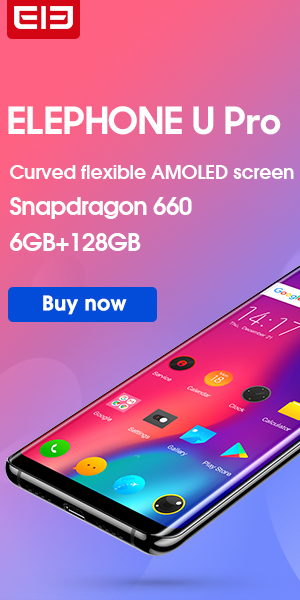 Title:

CM 13.0.1

Listed:

09/23/2016 2:40 pm

ROM Version:

13.0.1

You must be logged for ROM download.
8844 total views, 1 today
9 Total favorites
2160 Total downloads
DESCRIPTION
WARNING !!!!
THIS ROM CAN NOT BE INSTALLED IF YOU HAVE A STOCK FORMAT IN YOUR PHONE.
Obligatory make complete backup of your ROM before proceeding.
Read carefully the blue text below for new format and bricked phones.
I am not responsible if you fail.
Whoever believes that this work is too much complicated it's better to do nothing.

ROM function well. Smart gesture for start screen without button.
Antutu 37000+
Added "Modem" to indicate little E like Edge or H or H+ near signal SIM 1
E= 56 kB/s H or H+ up to 14.4 MB/s. STOP WiFi if you use Data.
VPN on this ROM does not working properly. Can download on Google Play.
Always think it! People make mistakes, machines never do that.
INSTALL:
I used TWRP 2.8.7.0 maybe other also.
Advanced Wipe – Dalvik Cache, System, Cache, Data, Android Secure.
Click Mount, – Mount USB Storage, Unmount, – Install.
First BOOT is longer, about 3 minutes.
GPS run well, Sygic, Navigon, Maps and +.
GAPPs are included.
Multilingual
Always update Modem above if necessary.
See picture above "data speed" , speed is up to 10 Mb / s
Dependet of countries try "Modem-850.zip" or "Modem-900.zip"
I copied these files from exelent devloper RBART who arranged a lot of ROMs for THL 5000 and more.
Thank you RBART
Method to unbrick or format the Android phone.
Bricked phone does not exist. If hardware is correct and you use adequat software you can do run each phone.
Download and install "SP Flash Tool" version 5.16 or newest.
If you use "SP Flash Tool" and got message "PMT changed for the ROM it must be downloaded" that mean your bootloader forbid entry by USB.
In this case you must take "Scatterfile" from ROM which you will install.
Be sure you have the right drivers for the phone concerns. On Windows 10 and updated Windows 7 no need drivers.
Download and decompress ROM (for Flashtool) you want to copy to your phone. In ROM must have TWRP recovey integrated.
Start Flashtool.
1-Click on "Scatter-loading" and look in the directory where is the ROM that you have downloaded.
Connect USB cable.
2-Click on DOWNLOAD ONLY and press red boutton under the SIM card 1.
3-If nothing happens click on FIRMWARE UPGRADE. (Red button) In most cases this work.
4-If still nothing happens click on FORMAT ALL + DOWNLOAD. (Red button)
In this case (FORMAT ALL + DOWNLOAD) the phone will be formatted, ROM downloaded. Phone this time should work but IMEI will be erased.
5-Last case rarely needed Is "Format" by Flashtool, install the ROM after only whit FORMAT ALL + DOWNLOAD
In this case you loose IMEI and must rewrite with Mtk Droid Tool.
I think that you don't need this process extremely rarely used.
Inastall MTK Droid tools and rewritte IMEI numbers you found on the phone battery. ROM must be ROOT.
Now you can install ROM in ZIP formats which you want, or you can do restore from your backup.
For THL 5000 I suggest VIBE UI 2, from here: http://www..com/download/thl-5000-vibeui-2-0-final/ because this format accept all ROMs but not reverse.
Never use MTK Droid Tool on Lollipop or Marshmallow, use it only on KitKat.
There are other ways to format the phone, but this is in my opinion the simplest method.
※Please make a backup of your device before installing or updating ROM