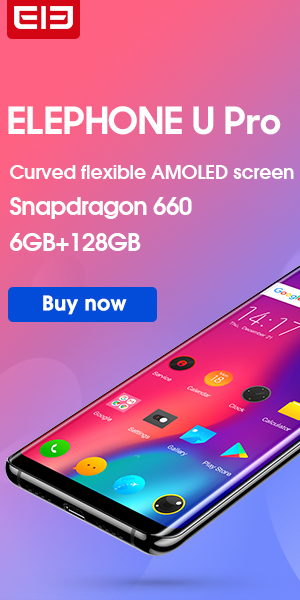 Title:

GhostMod microG by The Ghost Machine

Listed:

01/18/2018 4:44 pm

ROM Version:

9.2.4

You must be logged for ROM download.
126 total views, 2 today
2 Total favorites
DESCRIPTION
Hi guys, I am back with new flashable .zip for microG GMs Core ,
It is an lite alternative for Google gapps .
GhostMod microG deals with its advance installation in your ROM.
Currently it supports
- Marshmallow SDK 23
- Night SDK 25
It contains framework patcher for signature spoofing for all marshmallow roms
This package contains both the installs/versions, so no need saperate files , all in one
Just flash it directly
* Package Contains :
- MicroG service Core
- MicroG Service Framework
- MicroG Droids Guard Helper
- Play store
- FDroide Privileged Extension
- Back ends
- Fake Gapps
- microG unified nlp
- Maps Api
- Dialer Framework
- own made Permissions files for MicroG
- etc
********* Note *********
Only for arm7 devices…..
* currently this package is not the last version
As I am trying to merge script with slim gapps script
Some miscellaneous tasks has to be include , such as to activate google assistant by default,etc
As after adding constantly showing status 6 error
So just a installable version for you all
* updaters are confirmed
So stay tuned.
* In future Will support from SDK 21-26.
For any problem contact me,
@FB/asitgujar
By me a coffee ,if you like Ghost Rom
Donate with PayPal to Hex
※Please make a backup of your device before installing or updating ROM