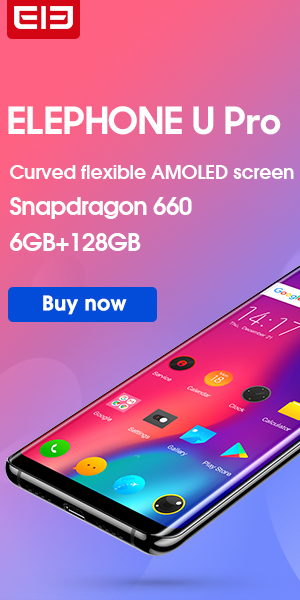 Title:

! MIUI8 – 6.8.11 !

Listed:

09/02/2016 1:55 pm

ROM Version:

Android 5.0.2

You must be logged for ROM download.
12961 total views, 1 today
11 Total favorites
758 Total downloads
DESCRIPTION
I found this ROM on a Russian forum (I am not the author): (http://4pda.ru/forum/index.php?showtopic=677076&st=960)
It works very well.
Does not work: fingerprint scanner, proximity sensor, the Home button does not wake up the phone.
The rest runs smoothly.
I would recommend, although it still requires refine.
Maybe someone can run the HOME button and fingerprint scanner?
(Home button works with xposed – see in comments on page 3 - thanks to abdelm7910)
Maybe someone could prepare some other patches?
17.05.2016 : Add a update to 6.5.5 (thanks to abdelm7910)
02.09.2016: Add a update to MIUI 8 (6.8.11) – the file I found on russian forum (thanks to Bosanova1917 – http://4pda.ru/forum/index.php?s=&showtopic=677076&view=findpost&p=52661926).
Everything works fine. I do update without wipe.
Donate with PayPal to giedol
※Please make a backup of your device before installing or updating ROM