Title:

[SM-J320FN] Resurrection Remix v5.7.4 for Samsung Galaxy J3 (2016)

Listed:

08/17/2017 1:01 pm

ROM Version:

MM 6.0x (17/07/29)

You must be logged for ROM download.
1333 total views, 7 today
2 Total favorites
DESCRIPTION
>>> IMPORTANT: every income generated from this post goes *directly* to an EU noprofit organization that supports the open source scene (donate page) <<<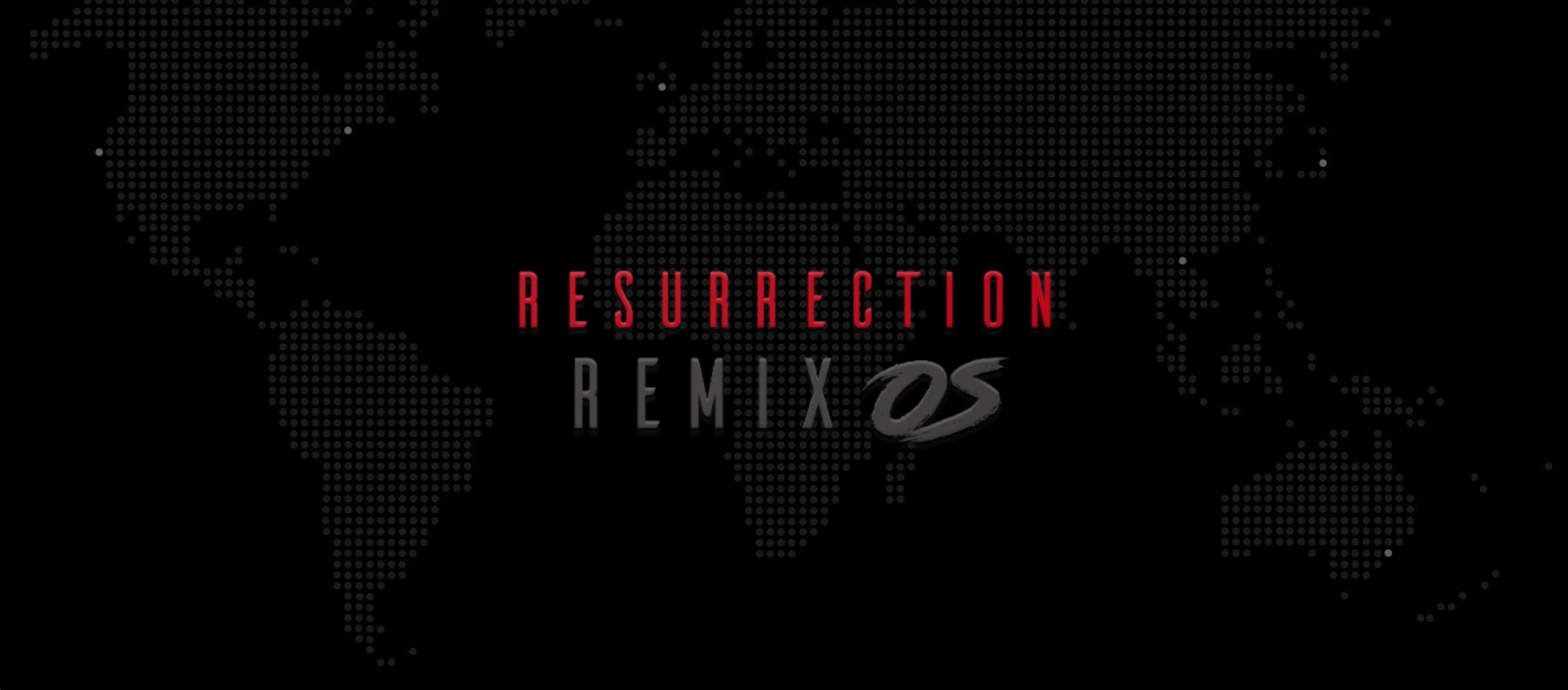 About

Resurrection Remix ROM is ultimately full featured , stable and combined with the best features of open source roms .we are also providing lot of awesome original Resurrection Remix ROM add-on s in the builds. includes best of performance, customization, power and the newest features on your device!
It is one of the most customizable ROMs out-of-the-box, since January 2012 !
Android "Marshmallow" (codenamed Android M during development) is the sixth major version of the Android operating system. First released as a beta build on May 28, 2015, it was officially released on October 5, 2015, with Nexus devices being the first to receive the update.
Marshmallow primarily focuses on improving the overall user experience of its predecessor, Lollipop. It introduced a new permissions architecture, new APIs for contextual assistants (first used by a new feature "Now on Tap" to provide context-sensitive search results), a new power management system that reduces background activity when a device is not being physically handled, native support for fingerprint recognition and USB Type-C connectors, the ability to migrate data and applications to a microSD card, and other internal changes.
As of July 2017, 31.8% of devices accessing Google Play run Android 6.0.
Features:

- Stable : Every build is compiled to provide a stable android experience that can be relied upon.
- Android MarshMallow : Always get the latest of the android source updates from Google, CyanogenMod, Omni, Paranoid Android, AOKP and Slim ROMs.
- Open Source : Each and every part of Resurrection Remix ROM is open source. Everyone can contribute towards its development. Fork us (@github) !
- OTA Updates : Support to get notified Over-the-Air about new releases of Resurrection Remix ROM for your device is included in the source.
- Battery Friendly : Even with so many customizations and features available, the ROM is very battery-friendly. We avoid battery hogging features.
- Community : Be a part of Resurrection Remix community by liking our Facebook page, joining our Google+ community and following us on Twitter.
Changelog

- Android 6.0.1_r61->r66
- SysUI: Don't set panel bar to null and avoid NPEs
- connectivity-service: fix/improve unique hostname
- Ensure DHCP requests have nonempty hostnames
- Bluetooth: Fix broadcast receiver leak issue
- QsPanel: RR logo Styles
- Framework: Fix for file delete on settings not reflecting in MTP host
- Framework: Do not turn off voice interaction when close system dialog…
- SystemUI: Don't pad when config_showScreenOnLockScreenHints is false
- Themes: Give power dialogs own set of volume icons for themes
- Prevent invocation of startNavigating() when GPS is off
- Fix lockscreen charging current switch to show max current
- SysUI:Fix oversized kill task icon
- services: core: use proper tags when logging
- QsTiles: Configurable Themes tile components to apply
- Show/hide zen icon in statusbar
- Revert "Fix slow anim when using a gesture to open status bar pulldown"
- Applied workaround for MultiSelectListPreference bug
- Ensure packages on adopted media do not move when updated
- Apps on adopted storage should stay there during update
- CellularTile: If Switch is Enabled, Make Longpress Enter Data Settings
- Data tile behavior: make it customizable by the user
- Settings: Fix possible NPE
- Settings: Notification light: Fix for app customization
- DevelopmentSettings: Add an opt-out for recovery updater
- Don't crash while entering in DevelopmentSettings
- Fix AIOOBE with root access disabled
- libcameraservice: Don't pass NULL args on setCallbacks call
- Translation Updates
- All updates from CM
Install:
(prerequisite installed latest TWRP 3.x Recovery)
- Download ROM
- Download OpenGAppsGapps
- Take a nandroid backup
- Full wipe and factory reset (recommended)
- Flash ROM + OpenGApps
- Reboot.
- Enjoy!
NOTE: to install this ROM, unlocked bootloader and custom recovery are required.

Donate with PayPal to forart.eu

※Please make a backup of your device before installing or updating ROM