Title:

[taoshan] Resurrection Remix v5.6.4 for Sony Xperia L

Listed:

08/24/2017 9:28 am

ROM Version:

MM 6.01 (16/02/28)

You must be logged for ROM download.
638 total views, 2 today
1 Total favorites
DESCRIPTION
>>> IMPORTANT: every income generated from this post goes *directly* to an EU noprofit organization that supports the open source scene (donate page) <<<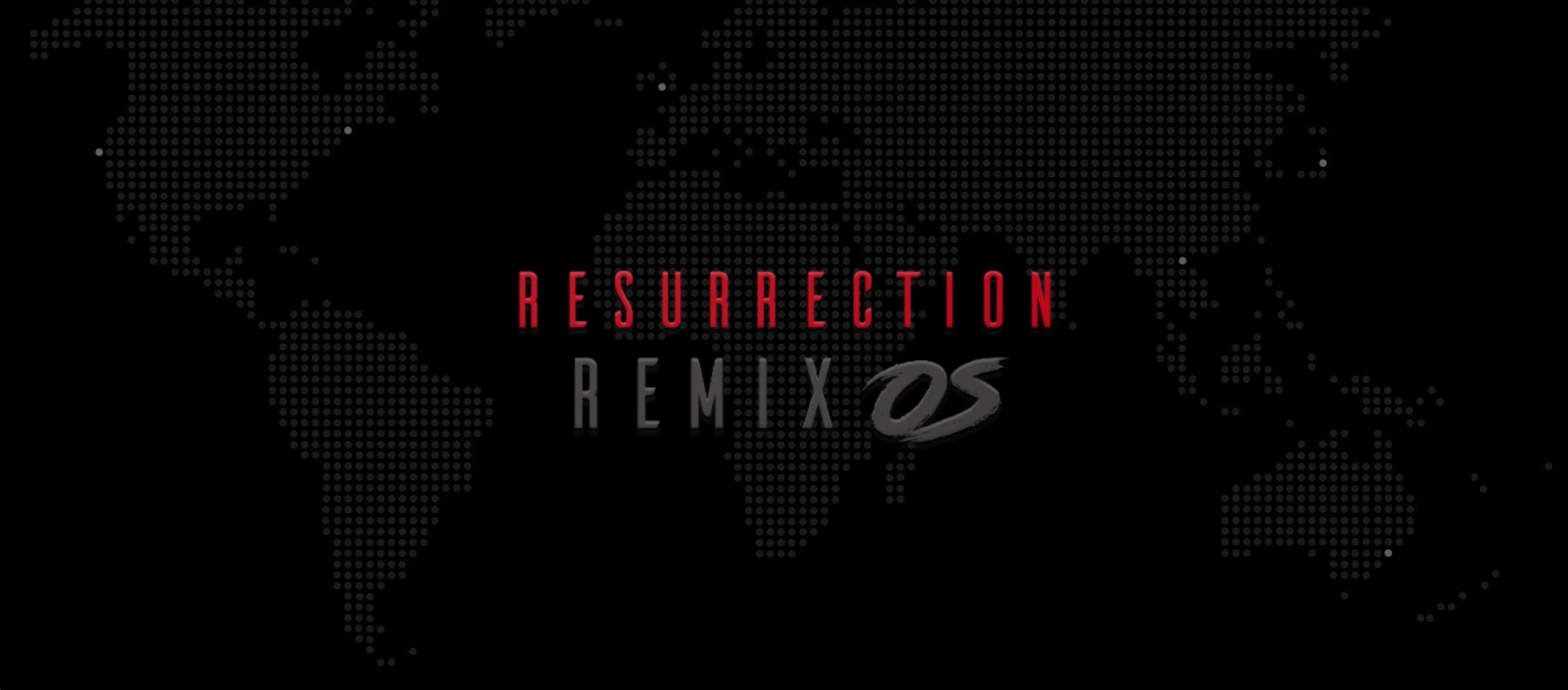 About

Resurrection Remix ROM is ultimately full featured , stable and combined with the best features of open source roms .we are also providing lot of awesome original Resurrection Remix ROM add-on s in the builds. includes best of performance, customization, power and the newest features on your device!
It is one of the most customizable ROMs out-of-the-box, since January 2012 !
Android "Marshmallow" (codenamed Android M during development) is the sixth major version of the Android operating system. First released as a beta build on May 28, 2015, it was officially released on October 5, 2015, with Nexus devices being the first to receive the update.
Marshmallow primarily focuses on improving the overall user experience of its predecessor, Lollipop. It introduced a new permissions architecture, new APIs for contextual assistants (first used by a new feature "Now on Tap" to provide context-sensitive search results), a new power management system that reduces background activity when a device is not being physically handled, native support for fingerprint recognition and USB Type-C connectors, the ability to migrate data and applications to a microSD card, and other internal changes.
As of 8 August 2017, 32.3% of devices accessing Google Play run Android 6.0.
Features:

- Stable : Every build is compiled to provide a stable android experience that can be relied upon.
- Android Marshmallow : Always get the latest of the android source updates from Google, CyanogenMod, Omni, Paranoid Android, AOKP and Slim ROMs.
- Open Source : Each and every part of Resurrection Remix ROM is open source. Everyone can contribute towards its development. Fork us (@github) !
- OTA Updates : Support to get notified Over-the-Air about new releases of Resurrection Remix ROM for your device is included in the source.
- Battery Friendly : Even with so many customizations and features available, the ROM is very battery-friendly. We avoid battery hogging features.
- Community : Be a part of Resurrection Remix community by liking our Facebook page, joining our Google+ community and following us on Twitter.
Changelog:

- Added back Multi Window feature
- Stock GCC Toolchain used by default now
- If maintainers want to use Uber or other custom toolchain, they can sync in local manifest
- Reverted to AOSP Setup Wizard
- RR Settings Categories organized
- SystemUI: Show lockscreen wallpaper if no album art is available
- QS: Show # of clients connected to hotspot
- Revert "Frameworks: Slim Shortcuts"
- LockScreen customization [color] improved.
- cmsdk: insert dnd & edit tiles for 12.1 -> 13.0 upgrade
- SystemUI: Prevent search bar flicker between recents and launchers
- SoundRecorder: fix menu behavior on devices with hardware menu button
- cmsdk: add common action for launching camera from screen gesture
- Settings: Scatter and CleanUp Notification Drawer Settings
- Settings: add config to apply custom shadow on header images
- Settings: daylight header packs extensions
- Revert "Settings: Add option for new poly hd custom headers
- Dashboard tileview dividers toggle
- Add single & double tap option to mid-lockscreen shortcuts
- cmsdk: add Sound tile to QS
- Set number of tile columns
- CMSDK:Hardware Keys Tile
- Fix systemUI restart command
- framework: Log applied theme when apps crash
- Screen Pinning: Show correct text for on screen nav
- SystemUI: disable QS tile Edit mode on screen off
- Recents : Don't show clear all if no tasks
- SystemUI:Improve task view header layout
- Fixed Some Statusbar lags
- Force OpenWeatherMap to be the weather provider
- AppSideBar Reverted due to instability
- SysUI: LiveLockScreen Updates from CM
- Recents: Fix Clear All Button Dissappearing Again
- SystemUI: add caffeine qs tile
- update secure keyguard check
- Revert "DndTile: Always open the detailed view"
- SystemUI: add volume tones back
- Option for date style/position, left-right of clock
- Return: Smart Pulldown And Enable By Default
- Fix leftAffordanceView visibility bug
- framework: move device key handler logic, fix gesture camera launch
- Keyguard: Show backdrop when sim pin secure screen shown
- Add rotation animation to navbar icons
- Settings: Add notification light setting to system profiles
- SimDialogActivity: Check whether there is no default sub
- Kill App Tile
- SystemUI: handle hiding recents search bar dynamically
- Revert "SystemUI: Add option to disable search bar in recents
- Notification Header Customization Colors
- Device specific Updates
- CM updates
- Translations updated
- Check GitHub commits for more
- Updated to latest device sources (upstream changes)
Install:

(prerequisite installed latest TWRP 3.x Recovery)
- Download ROM
- Download OpenGApps
- Take a nandroid backup
- Full wipe and factory reset (recommended)
- Flash ROM + OpenGApps
- Reboot.
- Enjoy!
NOTE: to install this ROM, unlocked bootloader and custom recovery are required.

※Please make a backup of your device before installing or updating ROM
Donate with PayPal to forart.eu