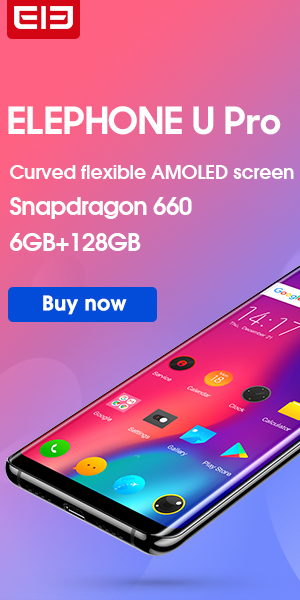 Title:

TWRP touch recovery for GT-I9301I

Listed:

04/30/2016 2:13 pm

ROM Version:

3.0.2-0 (16-04-05)

You must be logged for ROM download.
1982 total views, 1 today
4 Total favorites
DESCRIPTION
>>> IMPORTANT: every income generated from this post goes *directly* to an EU noprofit organization that supports the open source scene (enjoy) <<<
About

TWRP is an open source, community project. TWRP development is done by roughly 4 people at this point. We also have a large support community with many people who are willing to answer questions and help people with their devices either through our IRC channel or on forums like xda-developers.
Team Win was originally formed to work on porting WiMAX to CM7 for the HTC EVO 4G. After our work on the EVO 4G we wanted to work on a project that would work on more devices than just the EVO 4G and we settled on working on a recovery. Today TWRP is the leading custom recovery for Android phones.
A custom recovery is used for installing custom software on your device. This custom software can include smaller modifications like rooting your device or even replacing the firmware of the device with a completely custom "ROM" like OmniROM
You can find the source code for TWRP at github.com/omnirom/android_bootable_recovery/


Note



We need your help! The bulk of TWRP work is done by 3 people on a volunteer basis. We have pushed most of our device files to our github and we have a gerrit instance. If you have the ability, please help us maintain our official devices and/or add your device to our official device list. Thanks in advance!
You can track the progress of builds here


What's new in 3.0.2-0:

Fix a bug with the input box that affected masked inputs (passwords). This fixes decrypt of full device encryption on devices that support decrypt. This bug also impacts encrypted backups. Users are highly encouraged to stop using 3.0.1 if you use encrypted backups or if you need decrypt of data in TWRP.
Add Greek translation to some builds.


Credits:

TeamWin – TWRP (author)
MoonPWR (device maintainer)
Installation:

Boot device in download mode ( Vol down + home + power )
Press volume up ( continue ) and connect phone with PC
Make sure Odin recognizes your phone ( There should be something like "0:[COM11]" in first box and it will be yellow )
Press PDA and navigate to twrp-3.0.2-0-s3ve3g.img.tar
Make sure Re-partition is unchecked
Press "Start" and wait few seconds
Device will reboot and you will have TWRP recovery on your device ( Boot with vol up + home + power )
Note: many devices will replace your custom recovery automatically during first boot. To prevent this, after typing fastboot reboot, hold the key combo and boot to TWRP. Once TWRP is booted, TWRP will patch the stock ROM to prevent the stock ROM from replacing TWRP. If you don't follow this step, you will have to repeat the install.
Donate with PayPal to forart.eu
※Please make a backup of your device before installing or updating ROM