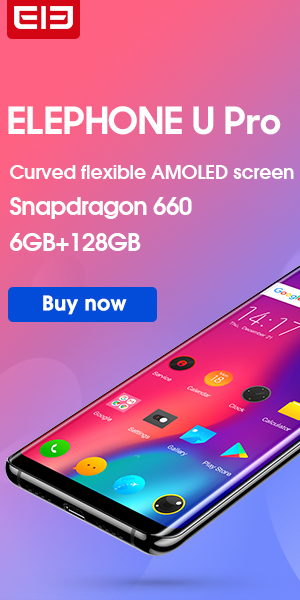 Title:

MIUI 4.12.15

Listed:

04/29/2016 12:11 am

ROM Version:

4.2.1

You must be logged for ROM download.
1848 total views, 1 today
2 Total favorites
244 Total downloads
DESCRIPTION
ZTE V967s MIUI MTK 6589
MIUI: 4.12.14 (4.12.15 + v5 Theme)
Chipset: MTK6589 (ZTE)
Signed: Yes
Root: Yes
Gapps: No
Removed apps: MIUI Market, MIUI Game Center, MIUI Weather, Some other CN apps.
Added apps: Aptoide Market.
I recommend adding the free "BuLiricarol" theme and using its lockscreen for western users.
If you dont want to add Gapps then download "Quick Search" and "Email" using Aptoide.

Sources:
http://en.miui.com/download-96.html — MIUI ZTE V967s (MTK 6589)
http://en.miui.com/download-153.html — MIUI Amoi N890 (MTK 6589)
All credit go to the sources.

Tips:
Enabling root: Security app > Permission > Root permission.
Theme settings: Theme app > Category > Edit theme.

MIUI Bugs:
B: Some apps take longer to respond when left open and the phone sleeps.
A: Press home, then press and hold home and select the app.
B: The SMS app displays +44XXXX on incoming sms messages, the Phone app displays 07XXX on incoming calls.
A: Add another number to each contact as follows:
Name: Some Guy
Mobile: 07XXXX
SMS: +44XXXX
When using the phone or sms app type 07 to see only those numbers attached to contacts rather than the full contacts list.
※Please make a backup of your device before installing or updating ROM