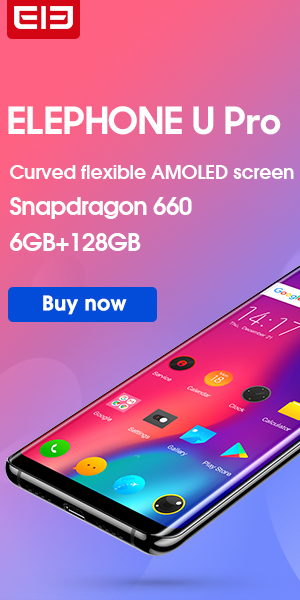 Title:

Custom ROM v1.1.2

Listed:

02/19/2015 3:06 pm

ROM Version:

install from TWRP

You must be logged for ROM download.
8055 total views, 3 today
2 Total favorites
1004 Total downloads
DESCRIPTION
Excellent ukrainian author Dimid prepare this custom version latest original ROM 1.1.2. File is designed for the installation from TWRP recovery.
Changes by Dimid:
* Upgraded kernel v1.1.2 for proper display battery
* Support init.d
* Valid root shell
* Integrated root
* Modem with support WCDMA 900 MHz
* Advanced menu Developer
* The menu Developer: engineering mode
* The menu Developer: CPU Statistics
* The menu Developer: CPU control
* The menu Developer: possibility to download the file using a utility EPO.dat MT GPS EPO Fix
* Customize the speech synthesis in the "Special. Features"
* Removed the Google search bar
* Fixed Auto Brightness according to the testimony LightSensor
* Advanced Power Menu multilanguage
* Removed large icons G near the antenna
* The default setting is enabled from unknown sources
* Default on display battery%
* Default is off animation
* Please select the system fonts
* Patch PowerFix
* Colored icons in the settings menu
* Colored icons in the Power Menu
* Replaced the icons flash drives in the connection memory cards
* Startup Manager
* Manager permits
* Launcher from Philips v4 firmware
* All application icons are replaced with standard AOSP
* Bluetooth firmware from Philips v3
* 13 megapixel camera firmware from Philips v3
* The camera writes video to mp4
* Libraries sound of firmware Philips v3
* Fixed a bug Launcher, if left alone desktop
* Unlock in any direction
* Improved smooth scrolling
* Translated application "Mobile Anti-Theft"
* Translated G-Sensor Calibration
* Fixed translation settings dealer (vibration when connected)
* Translated some menu settings
* Enabled editing of all sound profiles
* Fixed sync browser
* Updated all services and applications Google (those for which updates were at the time of the release of firmware)
* The NTP server is changed to the European
* Profile AGPS default – Nokia
* Firmware fully deodex
Simple changes by me:
* Default language is english
* removed boot sound
* Apk for system font changes translated to english
* added Xpossed framework (can install Gravity Box)
Installation:
- for safety reasons, make a IMEI backup (in TWRP back up NVRAM partition)
- save the ROM ZIP file on the SD card
- jump to TWRP recovery, if you haven't it, install it (installation instructions are here, sorry in slovak language only, use Google translator):
http://androidforum.cz/twrp-2-7-1-0-root-pre-thl-5000-t57731.html
- click Wipe and select items: Dalvik Cache, System, Cache, Data, Int.SDcard and Android Secure
- click "Swipe to Wipe"
- click on Install, choose ROM ZIP file, click "Swipe to Install"
- restart the phone
- check IMEI codes, done
ROM patchs. install it from TWRP:
Dialer_v1.1.2.zip – buttons in Dialer at the bottom rebound
Dolby_v1.1.2.zip – settings in the profiles of the sound
Google_Fix.zip – fix for Google services, corrects the errors Google services when you start some apks
Author's page (Dimid):http://forum.china-iphone.ru/thl-5000-neoficialnie-kastomnie-proshivki-t35956-40.html#p1386177
※Please make a backup of your device before installing or updating ROM