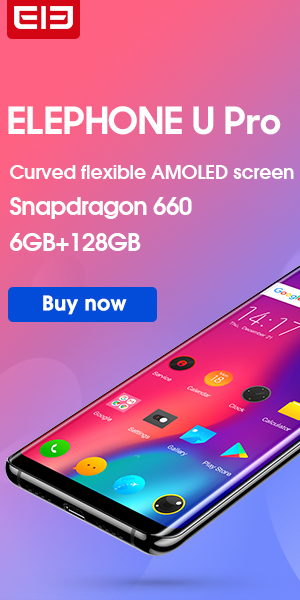 Title:

GT-I9502 MT6589

Listed:

12/10/2013 10:59 pm

ROM Version:

Android 4.2.1

You must be logged for ROM download.
22347 total views, 1 today
3 Total favorites
5889 Total downloads
DESCRIPTION
Phone manufacturer is unknown, is a Chinese version for samsung s4.
Possible phone is GuoPhone 1:1, but not sure. Can provide details about the hardware.
Hardware:

CPU: MT6589 (1.2Ghz, 4 core)
LCD: lg4591
Touch: ft5206
Camera: gc0329 and 2nd: s5k4h5
Screen resolution: 1280×720
ROM: 4GB RAM:1GB
Sotware information:

Build number : JDQ39.I9502XXUAMDK
Build date UTC : 20131021-033220
Android v : 4.2.1
Baseband v: MOLY.WR8.W1248.MD.WG.MP.V7.F1, 2013/07/31 21:51
Kernel v : 3.4.5 (breezef@ubuntu64) (gcc version 4.6.x-google 20120106 (prerelease) (GCC) ) #1 SMP Mon Oct 21 13:27:08 CST 2013
Uboot build v : —–
LCD Driver IC : 1-lg4591_hd720_dsi_vdo
Donate with PayPal to gindul
※Please make a backup of your device before installing or updating ROM