Title:

HTC Bootloader Unlock Guide For Beginners

Listed:

05/29/2017 1:45 pm

ROM Version:

N/A

You must be logged for ROM download.
2521 total views, 1 today
4 Total favorites
DESCRIPTION
HTC Bootloader Unlock Guide For Beginners
1.Download ADB&Fastboot Package
(Key:!tsw6YHb1H7zJcKn_5gSp_Ignq5SAamoakCAFVDrP7lw)
2.Register In HTCdev
3.Click Unlock Bootloader >> Get Started
4.Select Your Model(If Not found Your Model In the List Select "All Other Supported Models")
5.Accept Legal Terms&Conditions&click proceed Button in next page
6.Reboot to Fastboot Mode&Connect To PC (After powering down, press Volume Down and while pressing Volume Down, press Power holding both buttons to start the device into Bootloader mode ,Use the Volume buttons to select up or down. Highlight Fastboot and press the Power button.)
7.Open ADB&Fastboot Package,then press shift+Right Click >> Open Command Window Here
8.Type The Command "fastboot oem get_identifier_token" for reading Unlock Token
9.Copy Readed Content From <<<< Identifier Token Start >>>> to <<<<< Identifier Token End >>>>> (see below pic)
10.Submit Your Token in HTCDev
11.Now Youcan Get a Token File(.bin)In Registerd Mail ID,
Open Your Mail And Download "Unlock_code.bin" and Put the to ADB&Fastboot Folder.
12.Open Command Window Agin(see Step6) and type Command "fastboot flash unlocktoken Unlock_code.bin" and hit enter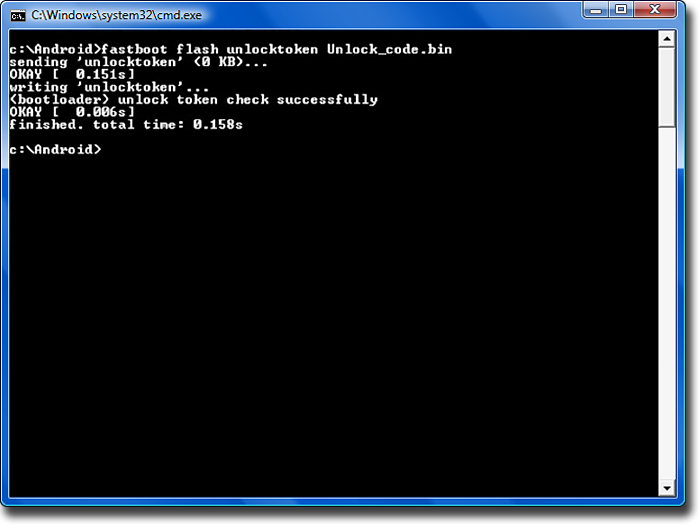 13.Now You can see the Desclaimer On phone,If you select Yes, your phone will be reset to its' factory default settings, and your bootloader will be unlocked. If you select No, your phone will reboot and no modifications will have been made.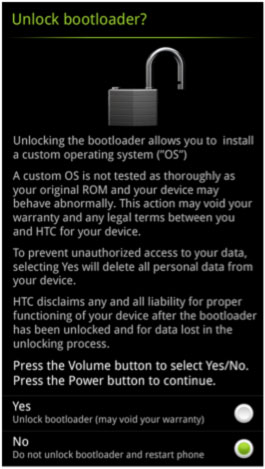 14.Successfully Unlocked Bootloader Now.
For Relock
Open Command Window And Type Command "fastboot oem lock"
※Please make a backup of your device before installing or updating ROM
Donate with PayPal to Wajid