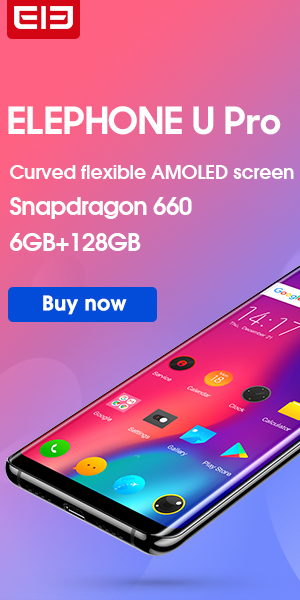 Title:

Huawei GR3

Listed:

10/22/2017 2:55 pm

ROM Version:

Android 7.0 EMUI 5.0

You must be logged for ROM download.
3232 total views, 3 today
12 Total favorites
DESCRIPTION
In The Name Of God
This Rom is Android 7.0 with EMUI 5.0 for Huawei GR3 (TAG-xxxx).
Full Changelog :
Huawei designed EMUI 5.0 based on the newly released Android 7.0. The brand new EMUI 5.0 is inspired by the pure blues and whites of the Aegean Sea. The interface is simple and smart, and EMUI 5.0 comes with enhanced, powerful performance that allows mobile phones to operate more smoothly.
• A cleaner, more interactive interface A brand new UI and effects inspired by the blues and whites of the Aegean Sea. Simplified gestures, with most operations completed in 3 steps. EMUI 5.0 is more customizable, offering an optional Android App Drawer layout to users.
• Enhanced features System operations are more fluid, allowing you to view a massive amount of images, browse websites, and perform searches faster.
• Notifications An optimized design combines shortcuts with notifications to reduce the complexity of user actions. Touch and hold notifications to quickly block messages and notifications. Reminder cards are stacked to save space.
• Three dimensional task management Tasks are stacked three dimensionally on the UI. Smooth gestures allow users to scroll through tasks by sliding up and down or dismiss tasks by swiping left or right.
• Camera Camera now supports plug-in management. Infrequently used modes, like document scan, are presented as plug-ins.
• Contacts Customization and sharing features added to name cards. The sharing feature allows quick sharing of contacts through Bluetooth, Facebook, and other methods. Added a scanner to the search box and lock screen, making it easier to add new contacts.
• Email Improved how unread emails are tagged in the inbox. Users can now quickly delete, star, and mark emails as read or unread from the left sliding menu.
• Settings Created a new suggested settings feature that recommends key settings based on the device's current status. Now, your phone is more capable of adjusting to your habits. Added a newly designed drawer feature. When this feature is enabled, it hides non-system preset apps in a drawer on the home screen, presenting you with a simple and tidy layout. Added a new drawer feature for settings. For settings that take two or more steps to set up, the user can now jump directly back to the main settings page with one gesture. Emergency information added. Users can add their names, blood type, and other information, so emergency services personnel can view this information from the lock screen. Added eye comfort mode, enabling you to adjust the screen color temperature manually to lessen visual fatigue.
[Links Are Updated]
• Added New Updates at 2017.10.22
CopyRight © Navid Ghorbanzade
| | |
| --- | --- |
| Donate with PayPal to RILYNSO | Donate with YANDEX to RILYNSO |
※Please make a backup of your device before installing or updating ROM