Title:

MIUI V7 5.10.29 Redmi Note 2

Listed:

10/31/2015 6:32 pm

ROM Version:

5.10.29

You must be logged for ROM download.
3238 total views, 1 today
1 Total favorites
DESCRIPTION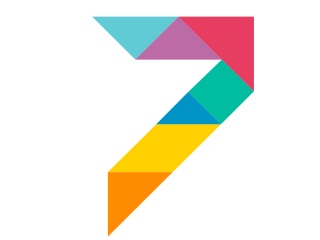 Hi, this is an Official ROM from MIUI-FRANCE.
Resolve Spyware and fast draining battery problems ( and more… ) when you purchase from some chineses store.
Language support: Multilang ( Chinese, English, French )
CHANGELOGS
[
Lock screen
,
status bar
and
notification
bar]
Fix -
The icons
of WiFi
and data
were displayed
simultaneously (
10-26)
Fix -
The handset
password
could not be
entered when
the output
modes
Child /
private folder
(
10-29)
[Home screen]
New - New version and better global search function (Note all research is via through Chinese servers) (10-29).
[Calendar]
Optimization - Changing the map style in the event display (10-29)
[Half Drop]
Optimization - Animation Effect during scanning (10-28)
Fix - From time to time the device was not detected (10-28)
[Security]
New - Added shortcut 'Connect "in Security to display the real-time connection speed of each application (10-26)
Optimization - Increase the effectiveness of control processes (10-27)
- translated by Google Trad -
HOW TO INSTALL ( For the first Time )
Download File ( HMNote2-Miui7-510.29-FR-signed-43b4f6bf74.zip )
Rename in : update.zip
Put this file to the root of your phone ( not on SD-card )
Reboot in recovery mode
Select Install Zip
After success loading, wipe Cache / User Data / All Data
Then Reboot to system
IF YOU'RE FRENCH USER
Pleaze set up English Langage for the first time, then you can change it to your general settings. If you don't do that, Activation process will fail.
Update Every Friday from "updater" app.
best regards MIUI addicts
※Please make a backup of your device before installing or updating ROM
Donate with PayPal to Poual