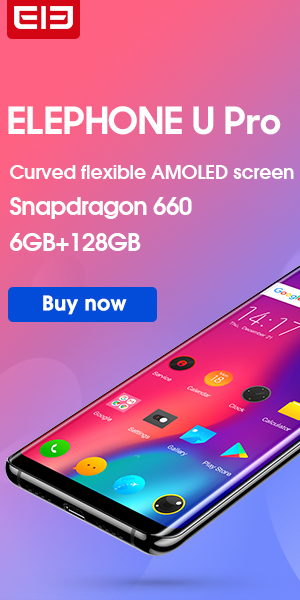 Title:

new one m7

Listed:

12/31/2013 3:48 pm

ROM Version:

0502H023 20130813

You must be logged for ROM download.
6212 total views, 1 today
5 Total favorites
790 Total downloads
DESCRIPTION
Stock Rom from the Aliexpress seller.
Android version 4.2.2
International
After some more test i found the workaround. I think this phone has untested configuration this is not supprise its a cheap chinamade stuff.
So if the 3g mobile broadband on and the phone is in wcmda mode the radio resets if you connected to the carkit or other handsfree kit and start or recieve a call. This error egsists in all new m7 rom i tried.
I dont know the solution just a workaround.
Turn the phone to gsm mode or disable mobile internet.
Donate with PayPal to vzoli
※Please make a backup of your device before installing or updating ROM