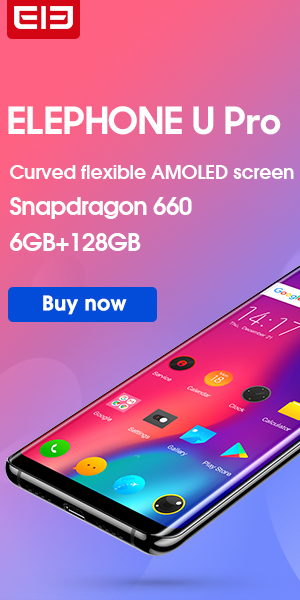 Title:

SENSEUI_ZP900H

Listed:

12/28/2013 11:02 pm

ROM Version:

4.2.1

You must be logged for ROM download.
3520 total views, 1 today
1 Total favorites
358 Total downloads
DESCRIPTION
Port from Fly IQ451, in turn ported with HKPHONE.
Bright and stable insertion, good sound.
Insertion reference to the source http://4pda.ru/forum/index.php?s=&showtopic=452860&view=findpost&p=27614818 Additional screenshots and patches, in the same place.
Multilingual
ROM Install :
CWM
Step 1: Download the custom ROM copied to an external SD card root directory
Step 2: the shutdown state. While holding down:
– Power button + volume button up, to enter the recovery mode.
– Wipe Data / Factory Reset -> delete all user data
– Wipe Cache Partition -> Wipe cache
– Advanced -> Wipe Dalvik Cache
Step 3: Return to recovery main interface Install zip from sdcard -> choose zip from sdcard -> Select your ROM
Step 4: Brush complete, restart the phone Patience required – first boot takes a while
※Please make a backup of your device before installing or updating ROM