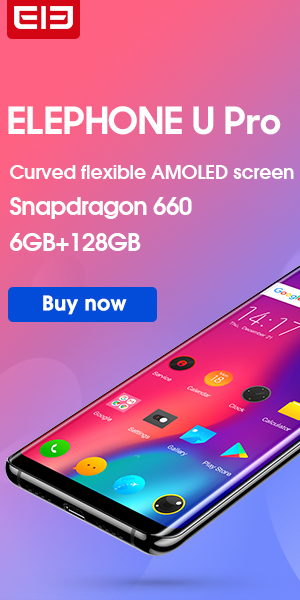 Title:

Star U9501 *2GB DATA* (16GB)

Listed:

07/27/2015 10:57 pm

ROM Version:

06 v20 v89 gq3009hd

You must be logged for ROM download.
2047 total views, 1 today
137 Total downloads
DESCRIPTION
All instructions and files inside of the .rar -> Instructions in SP and EN
Thank you for download the file.
Any problem let me know.
Be sure that it is your phone model.
06_v20_v89_gq3009hd_20131024 (mine is with 16GB, it should work with all models).
Please, help us visiting http://nuevametal.com
※Please make a backup of your device before installing or updating ROM