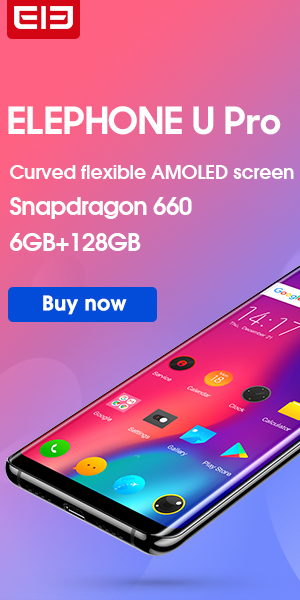 Title:

Zopo ZP980

Listed:

11/13/2014 2:39 pm

ROM Version:

1.1

You must be logged for ROM download.
4080 total views, 1 today
2 Total downloads
DESCRIPTION
If you want to donate me you can donate to my paypal account by sending payment to

: lordluka@gmail.com


Ty very much!

ALWAYS BACK UP THE ROM FIRST, here is the link how:

Content of ROM:

Based on 4.2.2 stock z2 miz (star s5 ButterFly) fusion



-Aroma installer, but I think it is not necessary for lack of mods ….. I have included it. Custom theme aroma.

, Deodexed, zipallingment …

-Bulid better pic prop tweaks, battery, performance, speed, etc. ..

-support init.d-busybox

-GodLike tweak

-Project butter

-Wallpapers

-Chromatic android bootanimation

-Framework EDITED, Custom Background

-SystemUi edited toggles Chromatic

Settings apk-edited, chromatic icons

zip-weight reduction

, unnecessary apk Clean, very clean

-Xposed installer

-Gravitybox 2.2.2

-Xlocky, just change the lock icon as seen in the screenshots, different styles.

, Dualsim ringer, Gravitybox podreis set from a different timbre for each Blast.

-Fast, stable, good battery life

For install this ROM it is necessary to have the TWRP ME 1.0 installed. For install the TWRP ME 1.0 you can follow this tutorial: http://forum.zopomobileshop.com/forum.php?mod=viewthread&tid=655&highlight=twrp%2Bme


Steps:

wipe> Wipe menu

-Cache

-Dalvik cache

-Factory Reset

-system

Back

Install>


before install.

wipe>Cache

reboot> system


Credits: Antobarre http://www.androidiani.com/forum/zopo-modding/339218-rom-zopo-c2-c3-980-xdadeveloper-butterfly-rom-4-2-2-aroma-installer.html

Storage Partition

- For devices with 4GB memory

Got information that it works but you need this apk for CPU to work good http://forum.xda-developers.com/showthread.php?t=2186957

Storage partition for 16 gb and 32 gb I would like some small donation and ill give it to you, or wait till christmass and Ill give it for free.
※Please make a backup of your device before installing or updating ROM