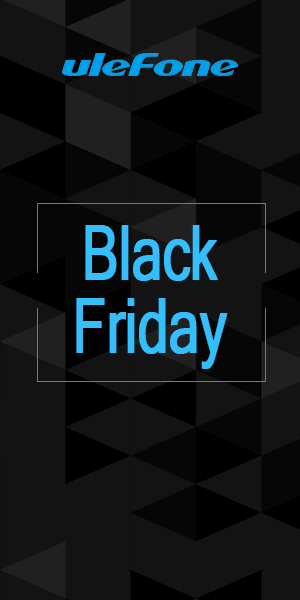 Title:

ALPS M8

Listed:

03/04/2015 2:50 am

ROM Version:

ROM Android 4.2.2

You must be logged for ROM download.
7075 total views, 1 today
11 Total favorites
DESCRIPTION
ROM Mobile ALPS M8 – ROM Android 4.2.2
ONLY MT6572
ROM ALPS M8 Version: V281_WVGA_V1.0_LCA_20150203_1910_V1.2.6_ENZH_S_72M_X11
This ROM is given for this config:
MT6572 + 512Ram + 4GRom + Dual sim + 800×480
KERNEL: Linux version 3.4.5 (liuxiuyun@mht-05) (gcc version 4.6.x-google 20120106 (prerelease) (GCC) ) #1 SMP PREEMPT Fri Jul 25 22:22:31 CST 2014
CODENAME: REL
Mainboard: mbk72_wet_lca
BRAND: alps
CPU_ABI: armeabi-v7a
CPU_ABI2: armeabi
DEVICE: mbk72_wet_lca
DISPLAY: ALPS.JB3.MP.V1
FINGERPRINT: alps/mbk72_wet_lca/mbk72_wet_lca:4.2.2/JDQ39/1406298182:user/test-keys
HARDWARE: mt6572
ID: JDQ39
TAGS: test-keys
Gapps include - No Rooted
Language support : Multilang
Install ROM :
1 Prepare a TF card ( capacity TF card must be less than or equal to 2G) , first card formatted in FAT format TF
2 unrar the downloaded rom brush , which will be copied V281_WVGA_V1.0_LCA_20150203_1910_V1.2.6_ENZH_S_72M_X11.bin root directory of TF card package
3 confirmed that the battery is greater than 50 %, if the battery is low, please charged
4 TF card into the phone , the battery in the phone. The preparatory work is completed.

1 the phone is off, hold the "Volume + + + VOLUME DOWN button power button" three keys , phone mode upgrade to begin the upgrade .
2 Brush word "OK" after the success
3 simply remove the battery
4 then connect the phone battery , press the power button on the phone to boot. After starting in the phones menu "Settings" – Save and Reset – restore factory settings – Reset phone – all clear content .
5 the phone will automatically restart and recover the state of the factory, the screen saver .
6 success!
※Please make a backup of your device before installing or updating ROM