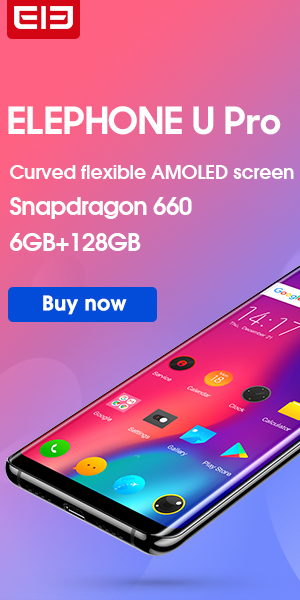 Title:

Kaicom 585P

Listed:

01/30/2018 10:33 pm

ROM Version:

ROM Android 4.4.2

You must be logged for ROM download.
2041 total views, 1 today
1 Total favorites
DESCRIPTION
ROM Mobile Kaicom 585P – ROM Android 4.4.2
ONLY MT6582
Update ROM Official Kaicom 585P version: 5.9.69 – cenon82_wet_kk – KOT49H
——————————————————————————————————————————————————————
ROM Official Kaicom 585P version: 5.9.64 – cenon82_wet_kk – KOT49H
Gapps not include – No Rooted
Language support :
zh_CN,en_US,es_ES,zh_TW,ru_RU,pt_BR,fr_FR,de_DE,tr_TR,it_IT,in_ID,ms_MY,vi_VN,ar_EG,th_TH,pt_PT,nl_NL,el_GR,hu_HU,tl_PH,ro_RO,cs_CZ
,iw_IL,my_MM,km_KH,ko_KR,pl_PL,es_US,bg_BG,hr_HR,lv_LV,lt_LT,sk_SK,uk_UA,de_AT,da_DK,fi_FI,nb_NO,sv_SE,en_GB
Install ROM:
- Unpack FlashTools, and Click on Flash_tool.exe
- Select a the MT6582_Android_scatter.txt in ROM
- Wait file to be added into Flash Tool
- choose Option->USB Model,click USB Model
–> Choose Option->DA DownLoad All->Speed->High Speed, click High Speed
- Turn off your phone, remove the battery.
- "Press F9 (hit Download button)" OR " if upgrade ROM Firmware->Upgrade "
- and connect your phone into the computer via USB data cable.
- The process will start and a red progress bar will appear after color purple, yellow.
- And green circles display
- Finish !
- You can now safely disconnect your phone and turn it on.
※Please make a backup of your device before installing or updating ROM